12 Years of interEnergo Group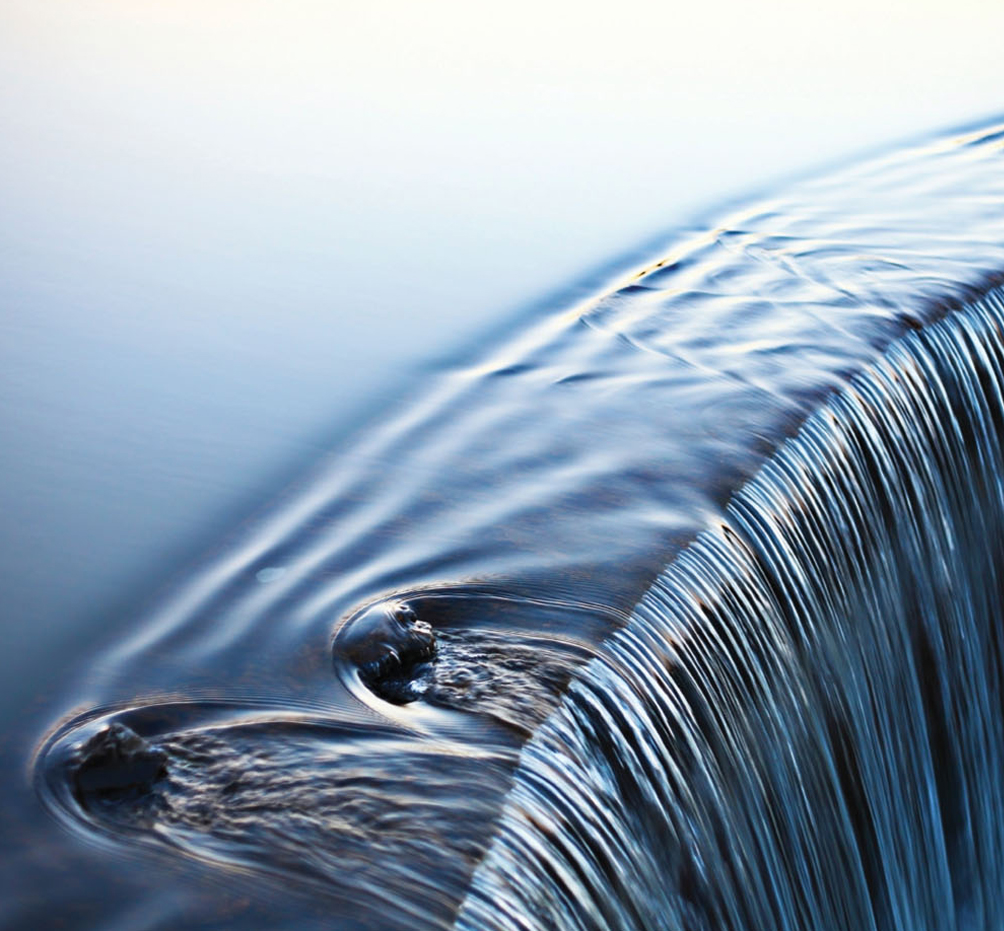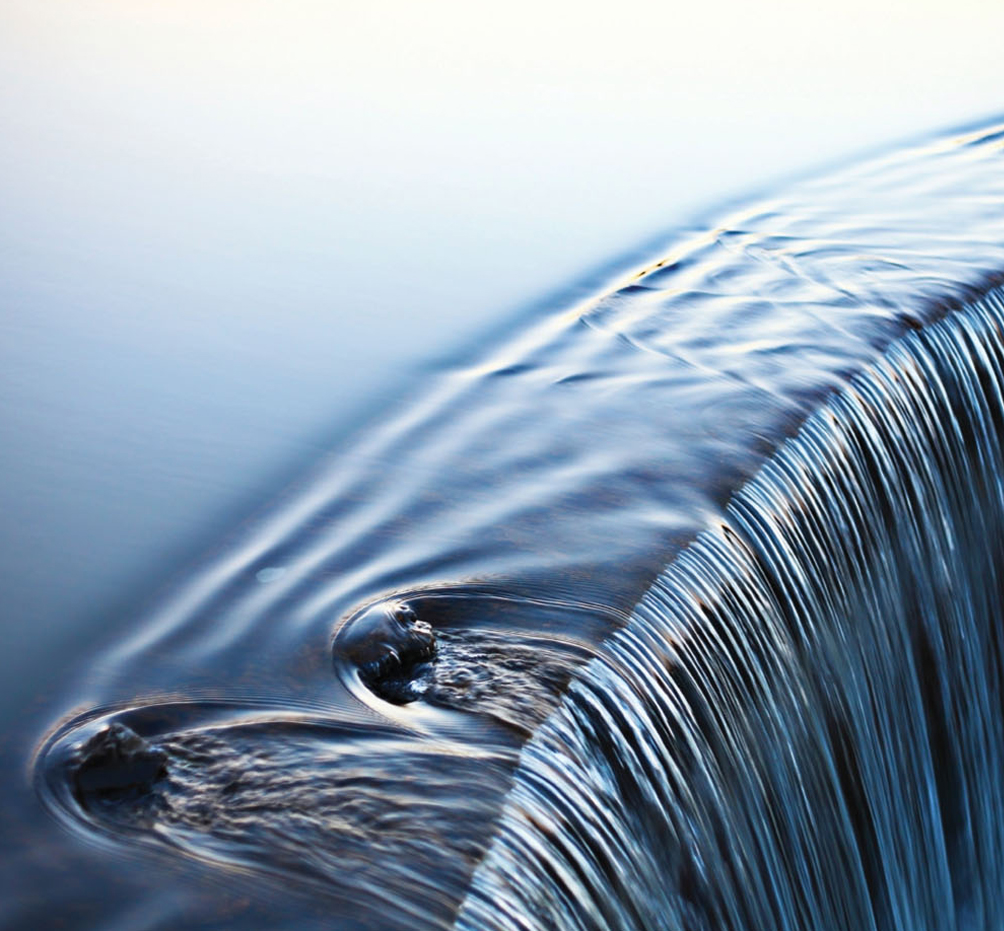 These companies are based in Austria, Slovenia, Croatia, Bosnia and Herzegovina, Macedonia, Serbia, Montenegro and Kosovo.
We are present on the following markets: Germany, Czech Republic, Austria, Switzerland, Slovakia, Hungary, Romania, Serbia, Macedonia, Kosovo, Montenegro, Bosnia and Herzegovina, Croatia, Slovenia, Italy, Bulgaria and Greece.
Knowledge, skills, and competence are the qualities that distinguish our employees. They contribute to Interenergo's business excellence, which in turn offers them a working environment that encourages and rewards their great enthusiasm and dedication.
We believe that the pressure to reduce costs related to distribution and sales costs will increase. And we believe that the know-how of our top experts will provide the best solutions for our users and customers on a daily basis. Electricity is becoming a universal currency and we want to be part of that process.